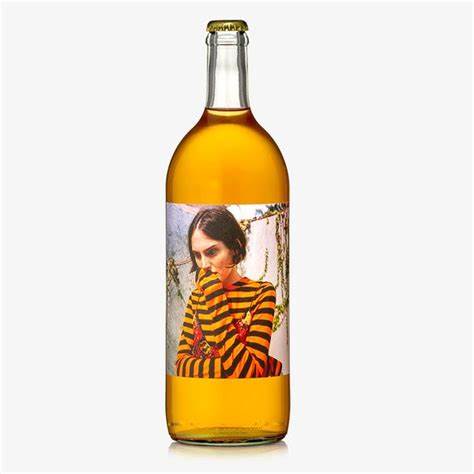 Gia Coppola Orange Wine - 750ml
One that's proved especially enjoyable comes from the newest arm of the Coppola family, Gia Coppola Wine. Made of 100% riesling, this fun, fresh, and slightly funky orange bears a prettiest golden blush, with an elegant structure and blossoming layers of juicy summer stone fruit and melon, mixed with hints of dark clove and nutmeg.
Get it delivered to you right now with Pink Dot's legendary delivery service!
$36.99