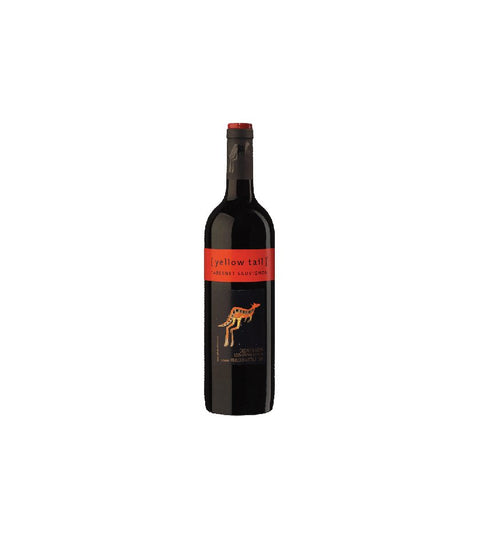 Yellow Tail Cabernet Sauvignon - 750ml
This vibrant red shows juicy blackberry flavors and hints of spice, finishing with an open texture. The palate is perfectly balanced, with soft tannins and fine French oak, complemented by ripe fruit flavors.
Are you in Los Angeles? Get your favorite Yellowtail cab and other great items, such as our fresh food and cigarettes, delivered to you right now with Pink Dot's legendary delivery service!
$10.99