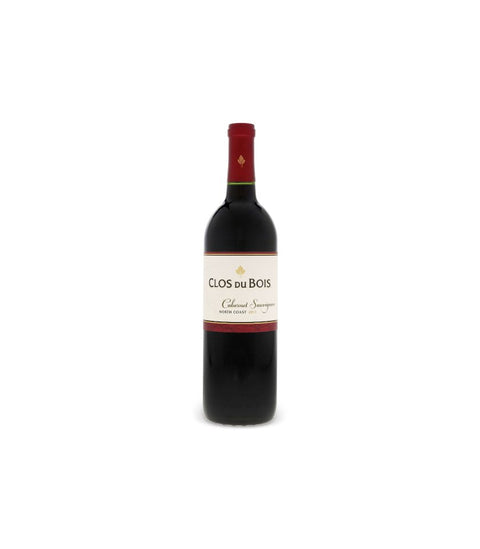 Clos Du Bois Cabernet Sauvignon - 750ml
Complex aromas of ripe blackberries. With hints of mocha, bittersweet chocolate, and flavors of juicy dark berry, its concentrated flavor is enhanced by firm, supple tannins.
Live in Los Angeles? Get your favorite Clos Du Bois cab sav and other great items, such as our fresh food and cigarettes, delivered right to you with Pink Dot's legendary delivery service!
$16.99