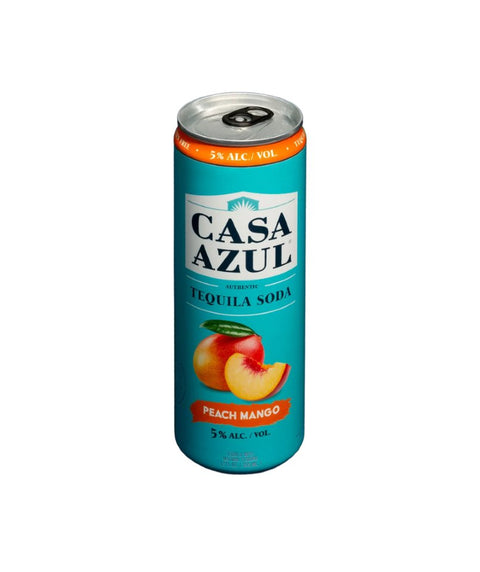 Casa Azul Tequila Soda Strawberry Margherita 4 pack
Naturally sweet strawberry and tequila to add some cool on those hot days.
Hints of fresh ripe strawberries on the nose combined with lightly spiced tequila on the back. Full strawberry flavor on the pallet combined with hints of acid and roasted agave on the palate. Slightly off dry with a short snappy finish.
$12.99