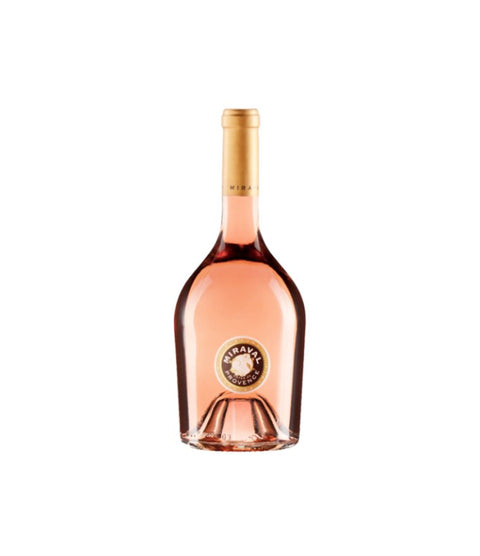 Miraval Rose - 750ml
The Miraval Rose presents a very beautiful and intense aromatic expression of fresh fruit and spring flowers. In the mouth, the acidity is refreshing; a great elegance and a nice balance dominate, with a saline finish.
Get a really cold one delivered to you right now with Pink Dot's legendary delivery service!
$30.99