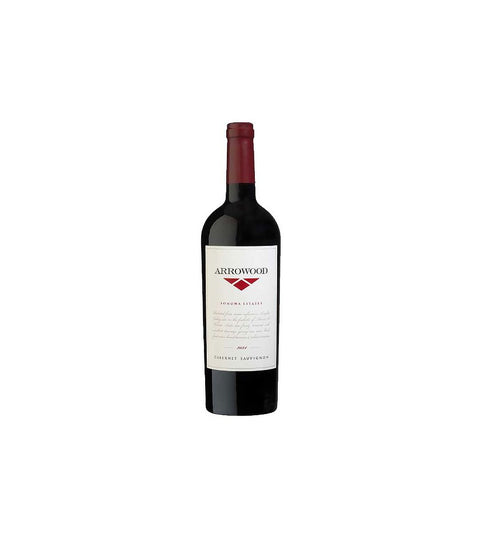 Arrowood Cabernet Sauvignon - 750ml
The 2018 vintage of the Sonoma Estates offers generous layered aromas of bright cherry and black forest fruit. Ripe fruit character carries through on the palate along with undertones of caramel and cedar. 
Live in Los Angeles? Get your affordable cab wines and other great items, such as our fresh food and cigarettes, delivered to you right now with Pink Dot's legendary delivery service!
$36.99