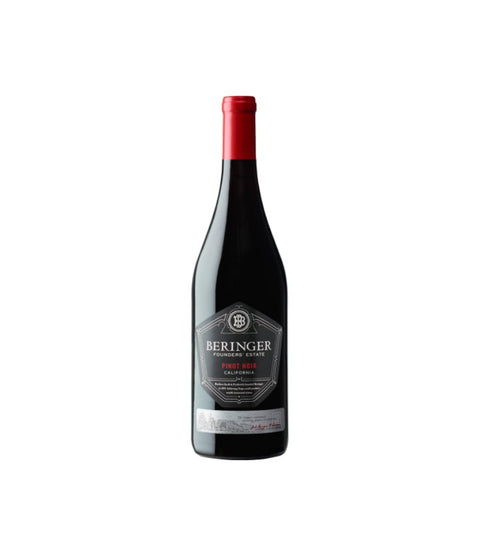 Beringer Pinot Noir - 750ml
This 100% Pinot Noir opens with inviting aromas of red cherry, strawberry and black tea notes. The nose leads to a core of juicy red fruit flavors which dominate alongside touches of spice.
Get this delicious wine delivered to you right now with Pink Dot's legendary delivery service!
$16.99