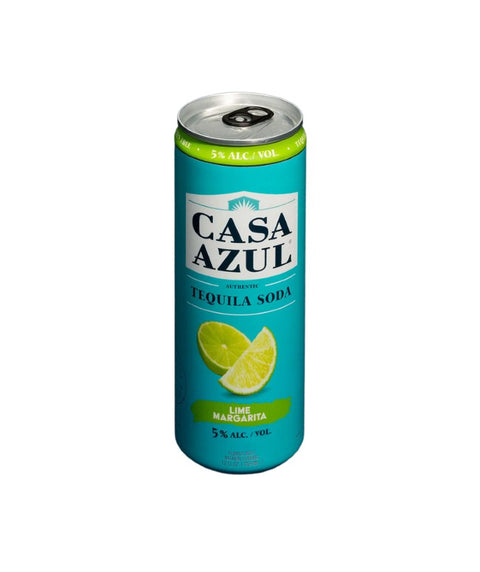 Casa Azul Tequila Soda Lime Margarita 4 pack
Crafted with real tequila from Jalisco, Mexico, sparkling water, natural fruit flavors and agave nectar. The refreshing sensation of freshly cut lime fruit on the nose followed by sweet light tropical notes. On the palate very light refreshing and crisp with not too much acid and a short snappy finish. All this at only 100 calories, 1 carb and 5% alcohol.
Get your Casa Azul delivered to you by Pink Dot's legendary service!
$12.99