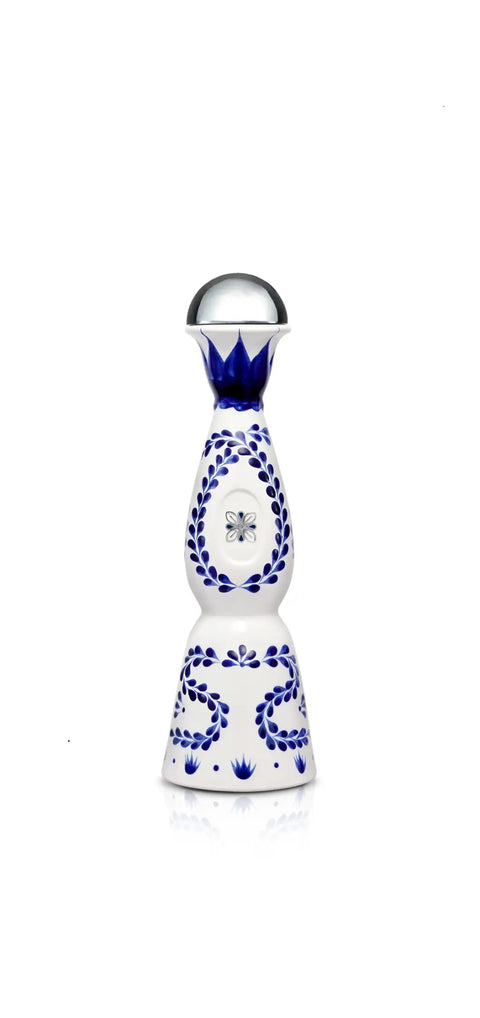 Clase Azul Reposado
Clase Azul Tequila Reposado is a symbol of Mexican tradition and culture. Made with slow-cooked 100% Blue Weber Agave, our ultra-premium reposado tequila is unique and incomparable.
Clase Azul Tequila Reposado is masterfully aged for eight months in American whiskey casks imparting its unique hazelnut and vanilla flavors as well as its exceptionally smooth finish. ​
Its decanter is our most recognized icon with its distinctive "feathered" design, painted by hand in cobalt blue.
TASTING NOTES
COLOR: Gold color with bright yellow highlights.
BODY: Medium.
AROMA: Agave syrup, vanilla, candied orange peel, and American oak. Light notes of cinnamon and banana.
FLAVOR: Hazelnut, vanilla, cloves, cinnamon, and a subtle hint of agave syrup.
PAIRING

A rich cut of pork such as pork shoulder or pork ribs accompanied with acidulated sauce.
Aged cheese (sheep milk cheese and smoked provolone), with honey and old style mustard.
Bittersweet chocolate mousse with hazelnuts and orange.
DECANTER

The magic of Clase Azul Reposado transcends beyond the outstanding quality of its tequila. Its beautiful ceramic decanter is made and painted by hand by Mexican artisans, making each one of them a unique piece.
$129.99