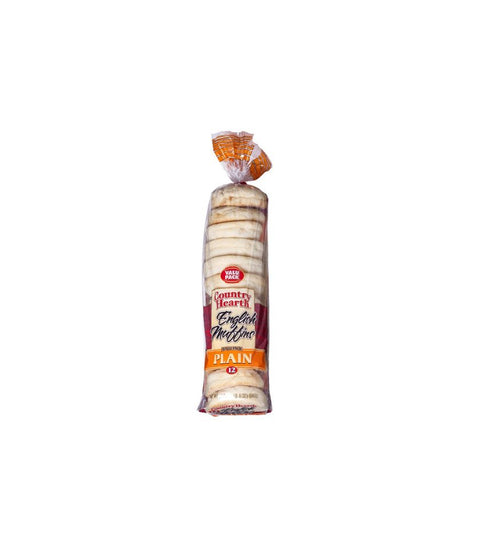 English Muffins
An English muffin is a petite, circular, and flat bread leavened with yeast. Typically measuring around 4 inches in diameter and 1.5 inches in height, it is commonly toasted after being sliced horizontally. In regions such as North America, Australia, and New Zealand, it enjoys popularity as a versatile culinary canvas. It serves as a delightful base for both sweet and savory toppings, including butter, fruit jam, honey, eggs, sausage, bacon, and cheese.
🍔 Cravingly delicious menu items, 🌙 late-night munchies,  🍷 top-quality alcohol and market for groceries - We are the 'One Stop Shop' for all your needs.

Look no further than Pink Dot.
Why wait? Let us deliver it all straight to your door. Don't miss out on the ultimate convenience and flavor explosion. Order now and experience the legendary Pink Dot difference! 
$5.28