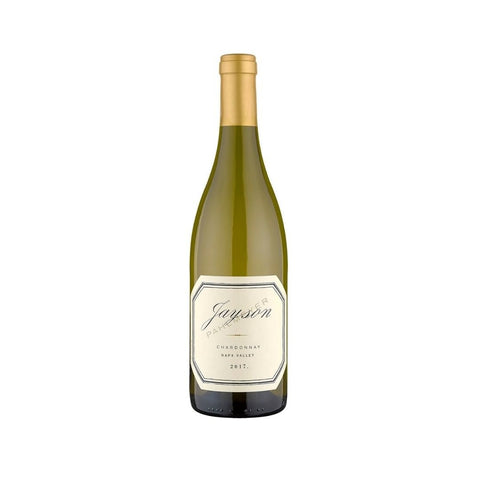 Jayson by Pahlmeyer Napa Valley Chardonnay - 750ml
This wine has brilliant golden straw color and aromas of warm spice, tangerine, and sweet orange; intriguing tropical floral notes carry over onto the palate. Flavors of ripe pear, apricot, and mango peel are accented by warm spice and rich caramel, for a wine that is both weighty and fresh. 

Live in Los Angeles? Get your favorite Jayson chardonnay and other great items, such as our fresh food and cigarettes, delivered to you right now with Pink Dot's legendary delivery service!
$49.99