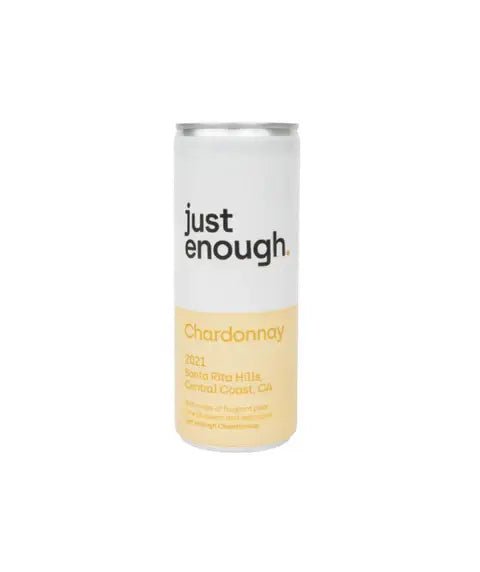 Just Enough Wines - Chardonnay
Our 2021 Chardonnay comes from Santa Rita Hills in the Central Coast of California. Close to the Pacific Ocean, the cool climate gives our Chardonnay a luscious, juicy flavor balanced with bright acidity. Also, 1% for the Planet!
Get your cold one delivered to you right now along with our other many grocery items with Pink Dot's legendary delivery service!
$6.99