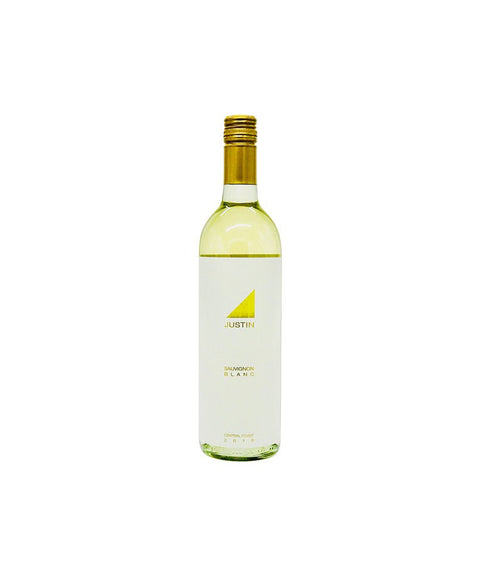 Justin Sauvignon Blanc - 750ml
We've combined sauvignon blanc grown in vineyards with diverse climates and soils to give our JUSTIN Sauvignon Blanc a clean, textured palate with bright citrus and tropical fruit with a hint of fresh herbs balanced with a crisp, refreshing mineral structure. The result is a wine that is both a refreshing summer aperitif and a perfect food pairing wine for an amazing range of cheeses, seafood, or light dining options, such as appetizers or tapas.
We have very chilly ones very ready to be delivered! Try Pink Dot's legendary delivery service today!
$25.99