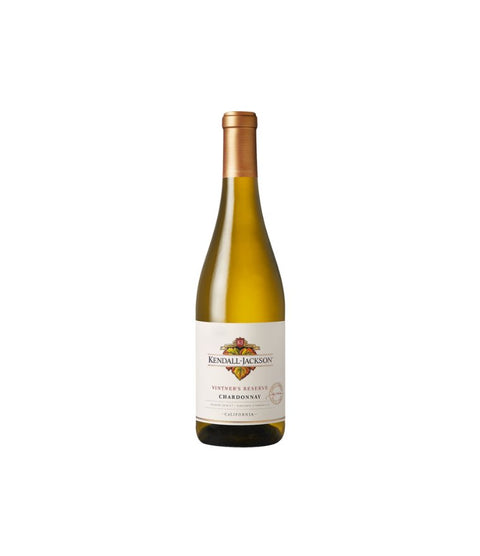 Kendall Jackson Chardonnay - 750ml
"Plush, with loads of richness to the well-honed flavors of beeswax, baked pear and lemon tart. Minerally midpalate, presenting a fresh and zesty finish that finishes with pastry notes."
Get your favorite Kendall Jackson chardonnay delivered to you right now with Pink Dot's legendary delivery service!
$20.00