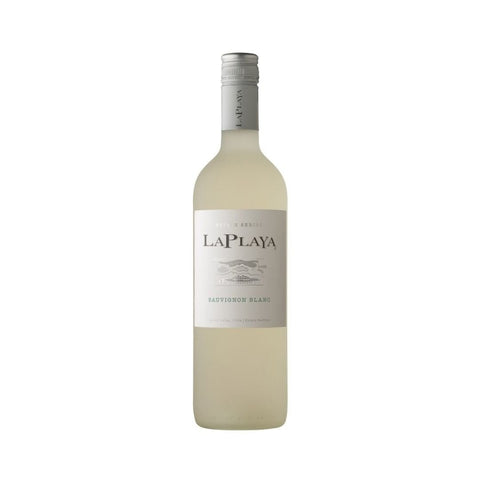 La Playa Sauvignon Blanc - 750ml
A delicate pale gold. On the nose, aromas of lemon, fresh pineapple with hints of lavender. It is a bright well balanced wine with a clean minerality and touch of lime on the finish. Certified sustainable & Vegan.

Cold and ready to go! Have it delivered now with Pink Dot's legendary delivery service!
$12.99