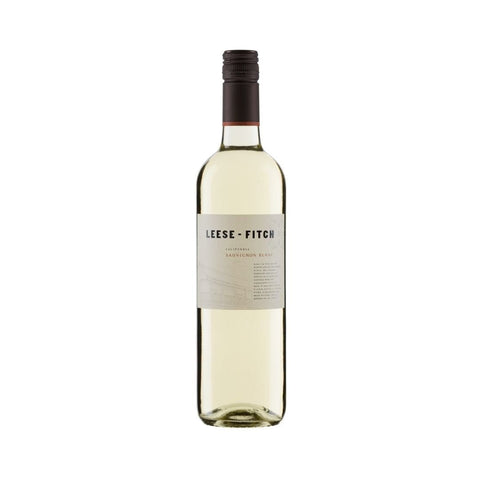 Leese-Fitch - Sauvignon Blanc 750ml
Aromatics jump out of the glass with bright lemon, wisteria blossom, and sweet grass. On the palate, the blend is juicy with citrus flavors of tangerine, lemongrass, grapefruit, and a pinch of herbaceousness. The finish is crisp with a touch of Meyer lemon.
Very chilled and ready to be delivered to you by Pink Dot's legendary delivery service. Try it now!
$13.99