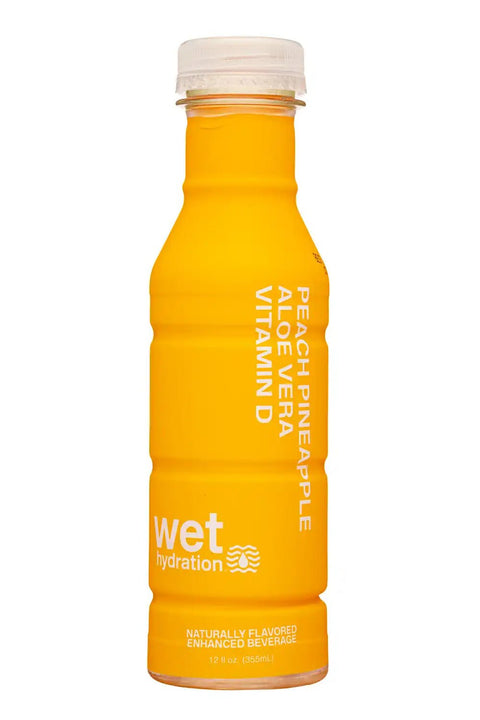 WET Peach Pineapple Aloe Vera Vitamin D
The thirst quenching blend of Peach, Pineapple, Aloe Vera, and Vitamin D. The perfect. combination to leave your body feeling nourished and refreshed.
Need anything else while you're here? Have this and more delivered right to your door using Pink Dot's legendary delivery service!
$2.49