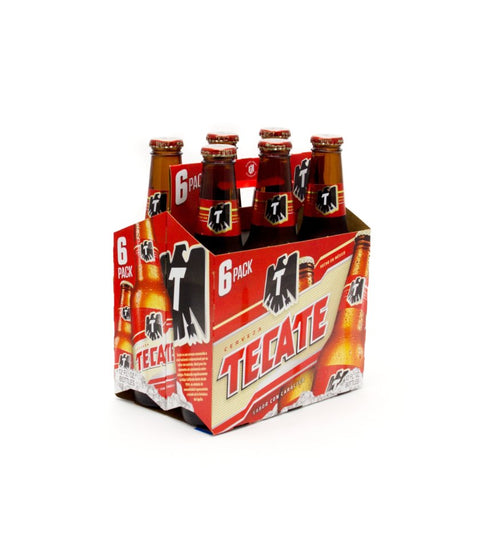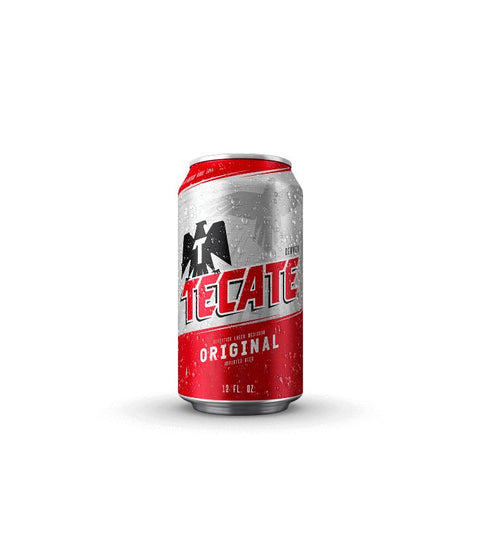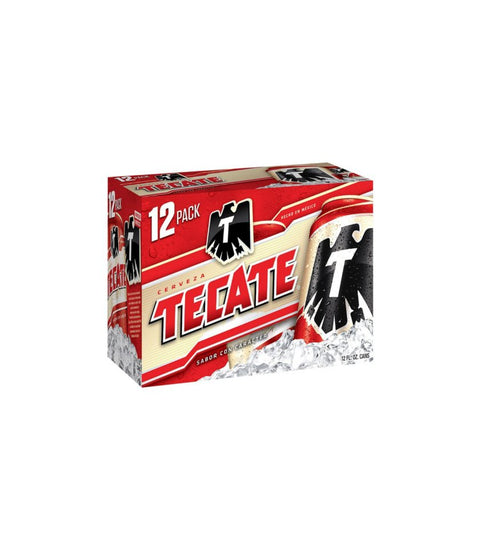 Tecate
A well balanced bright golden lager beer with a malt crisp flavor, low to medium bitterness that finishes clean. 4.5% ABV.
🍔 Cravingly delicious menu items, 🌙 late-night munchies,  🍷 top-quality alcohol and market for groceries - We are the 'One Stop Shop' for all your needs.
Look no further than Pink Dot.
Why wait? Let us deliver it all straight to your door. Don't miss out on the ultimate convenience and flavor explosion. Order now and experience the legendary Pink Dot difference!
$3.84