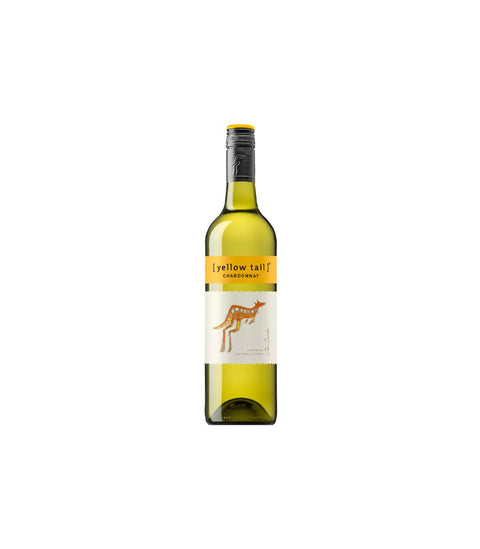 Yellow Tail Chardonnay - 750ml
A blend of selected parcels of fruit from some of Australia's best growing areas, this wine reveals citrus and honeydew flavors nuanced by subtle oak aromas. The palate is soft yet fresh, with balanced acidity and a smooth, creamy finish.
Get it now with Pink Dot's legendary delivery service!
$10.99